FILE UNDER JIEURYLI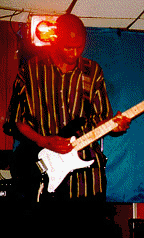 as you can see i have a lot of time on my hands, the following are links to my other websites around the web. this page will be updated as time goes on. i'll be adding on other links besides the ones below. the other links will pertain to other areas of the web not involved with my doing. blah blah blah. i hope you enjoy the following sites:
Third Frequency
Below The Nadir
Mr. Nobody Explodes
The Scottish Fat People
Outversion Without Inversion
Diminish Simplex Tableau
Massive Headwound Injury : Lair of Jieuryli
Delay Skincutter
3rd Frequency (Alternate Text Site)
Gothboy's Terribly Dressed Page
Temporary Internet Tech Page
---
goodbye. have a nice life and death.